Finally, Belle is here!
Mar 16,2019
Meet the newest model unit at The Hauslands – Pampanga
FOR INDIVIDUALS whose life is always on the go, a home that offers convenience and ease is exactly what they need.
And that is one thing that The Hauslands takes pride in – providing homes for the Filipino families with the most refined taste – the Kapampangans. Through opening different projects around the city, The Hauslands' goal is to make the Kapampangan families' tightly- knit relationship feel at home.
To kick start the summer season, The Hauslands unveiled its newest model unit: Belle. Belle stands on the beautiful community of The Hauslands – Pampanga (THP) located between City of San Fernando and Municipality of Mexico, Pampanga, along with THP's other model units Bree, Liz, Sab, Sue and Eve.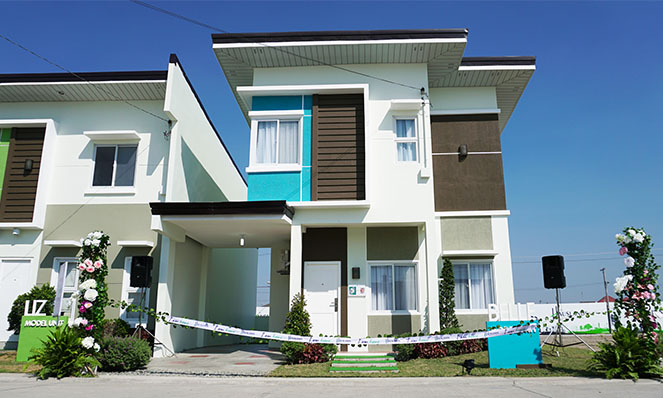 This home is a single-detached unit that is equipped with three bedrooms and two toilet and bath, with 120 sqm. lot area and 86 sqm. floor area. It also has additional powder room and carport. Surely, Belle is designed to meet the fast-changing preferences of today's market.
Belle offers an amazing modern structure that evokes the character and feeling of being at home. The spacious interior gives out a vibrant and relaxing vibe, which will surely bring its homeowners an unparalleled convenience and satisfaction.
THP's newest model unit was unveiled during its open house last March 23, 2019 inside the community. Apart from this, The Hauslands also opened the first 18 units of Belle for reservation last weekend.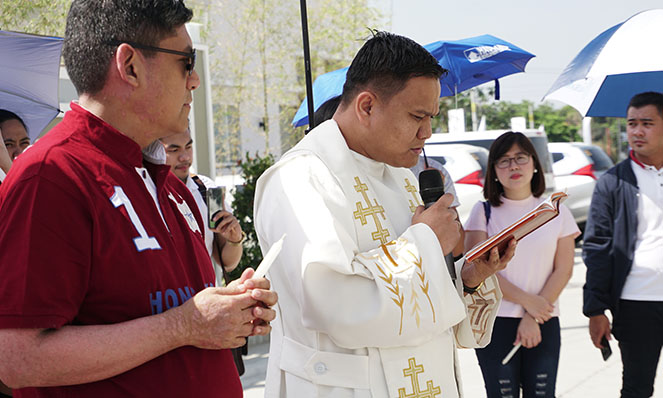 The opening of another unit from THP promises more homes to be delivered to the Kapampangan family – exactly what The Hauslands mission is all about.