Northern Revelation: A gem ready to light up the north
May 30,2023
By: Katrina Garcia
Tarlac Beautifully situated right at the heart of Luzon, considered to be the next Metropolis, we can all agree that it's panoramic landscape and advanced infrastructure.
From its strategic location in Central Luzon to its progressive growth over the years, Tarlac offers a promising landscape for those seeking to unlock the potential of their investments. 
Get ready to dive into the world of Tarlac's investment opportunities and embark on a path toward prosperity.
ACCESSIBILITY AND GROWTH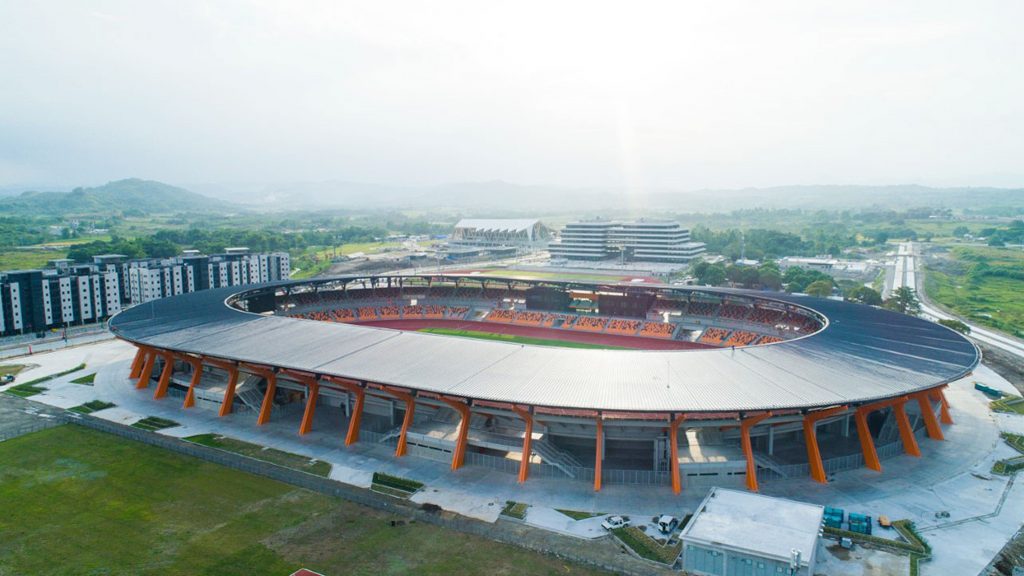 NEW CLARK CITY
A flagship project of the Philippine government plays a vital role in attracting investors to Tarlac. The rising popularity of New Clark City as a dynamic urban center presents a unique opportunity for investors to tap into the growing demand for well-designed, strategically located houses and lot properties in Tarlac.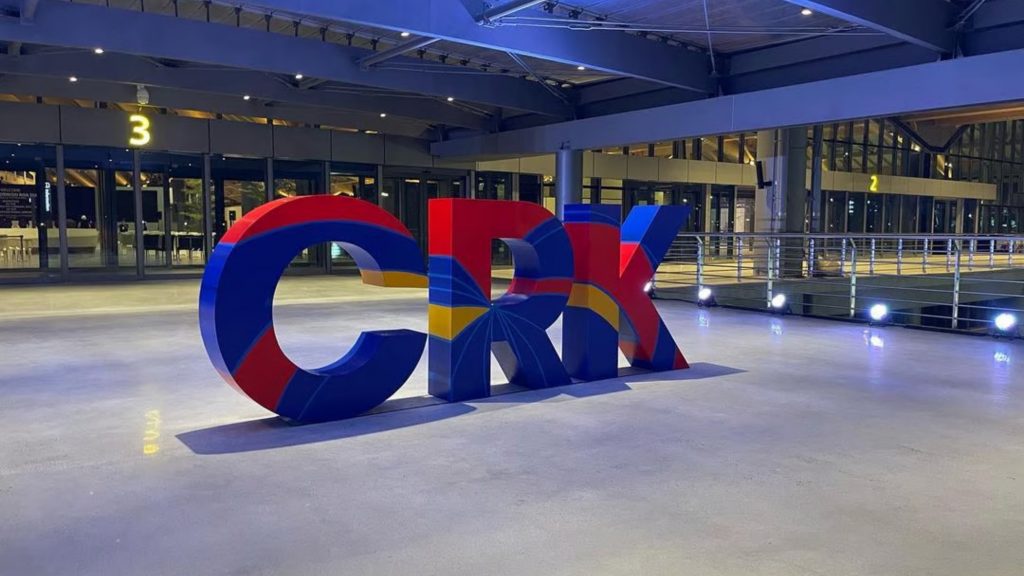 CLARK INTERNATIONAL AIRPORT
Located near Tarlac, serves as a gateway that seamlessly connects both local and international travelers to the province. For Overseas Filipino Workers (OFWs) coming home to Tarlac, the airport offers a convenient and hassle-free experience. With its modern facilities, efficient services, and excellent connectivity via the Subic-Clark-Tarlac Expressway (SCTEX), returning OFWs can quickly and comfortably reach their families and homes in Tarlac. 
The airport's proximity to Tarlac ensures a smooth transition from air travel to the welcoming embrace of loved ones, making it an ideal entry point for those seeking to reconnect and invest in the province.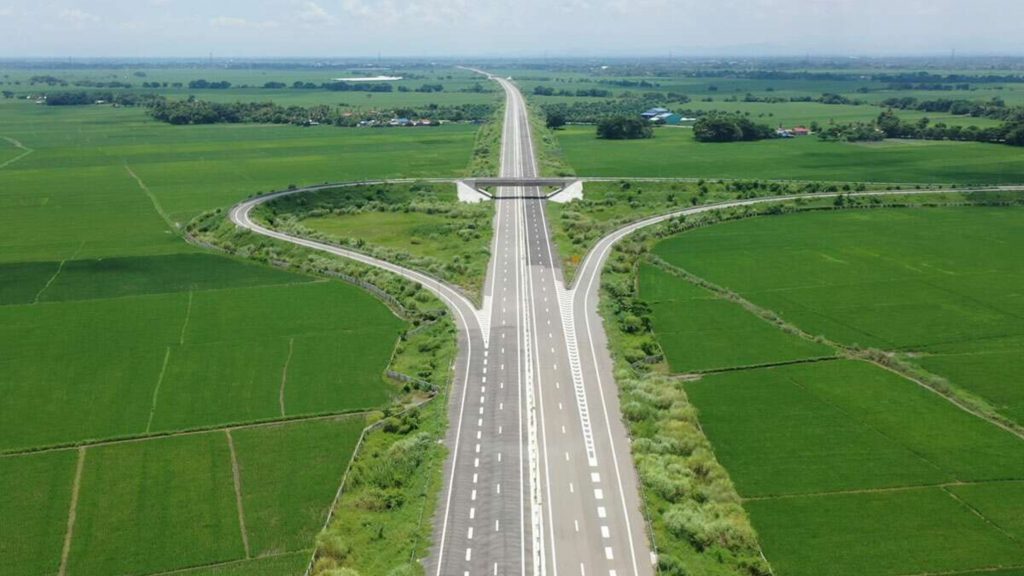 CLLEX (Central Luzon Link Expressway) Phase II
The Central Luzon Link Expressway (CLLEx) is a vital infrastructure development that provides fast, safe, and reliable transportation from Metro Manila to various destinations in Central Luzon. It serves as an important east-west link in the regional expressway network, connecting the Subic-Clark-Tarlac Expressway (SCTEX) to the Philippine-Japan Friendship Highway (PPH) above Cabanatuan and San Jose. The CLLEx contributes to the decongestion of Metro Manila while promoting socio-economic development and trade within the region. With its modern design and intersections built to international standards, the CLLEx enhances connectivity and facilitates smoother travel for commuters and businesses alike.
The CLLEx Phase II opens up new avenues for economic growth and investment opportunities in Tarlac, as it improves accessibility and connectivity within the region. This infrastructure development not only benefits local communities but also attracts investors looking to capitalize on Tarlac's strategic location and the expanding network of transportation infrastructure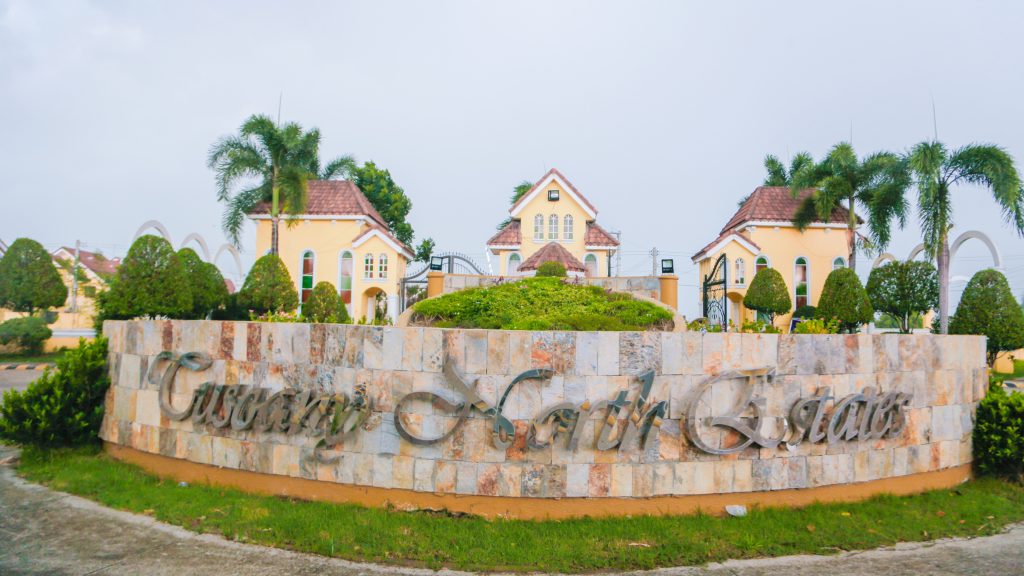 Tuscany North Estates –  Strategic Project for House and Lot Investment

The demographics of Tarlac reflect a harmonious blend of these two influential groups, Kapampangan and Ilocano, fostering a dynamic community that celebrates diversity and embraces the collective strengths and values of its people. This demographic makeup plays a crucial role in shaping investment opportunities in Tarlac, as it provides insights into the preferences, needs, and potential markets that investors can tap into when considering various business ventures.
For those seeking strategic real estate investments, Tuscany North Estates under Hausland Development Corporation emerges as a prime choice in Tarlac. It is situated in Brgy. Burot, Tarlac City, this residential development offers easy access to renowned recreational spots, major commercial establishments, and government offices. With just a 7-minute drive, you can indulge in shopping and entertainment at nearby malls, while a short 10-minute drive takes you to the bustling Industrial Park.  Moreover, Tuscany North Estates offers an ideal location for commuters, as it is only a 2 1/2-hour drive to Manila and a 3-hour drive to the scenic city of Baguio.
The advantages of this project, such as its prime location and limited units for Amore and Bella, which are conveniently situated near the entrance gate, offer an ideal living experience.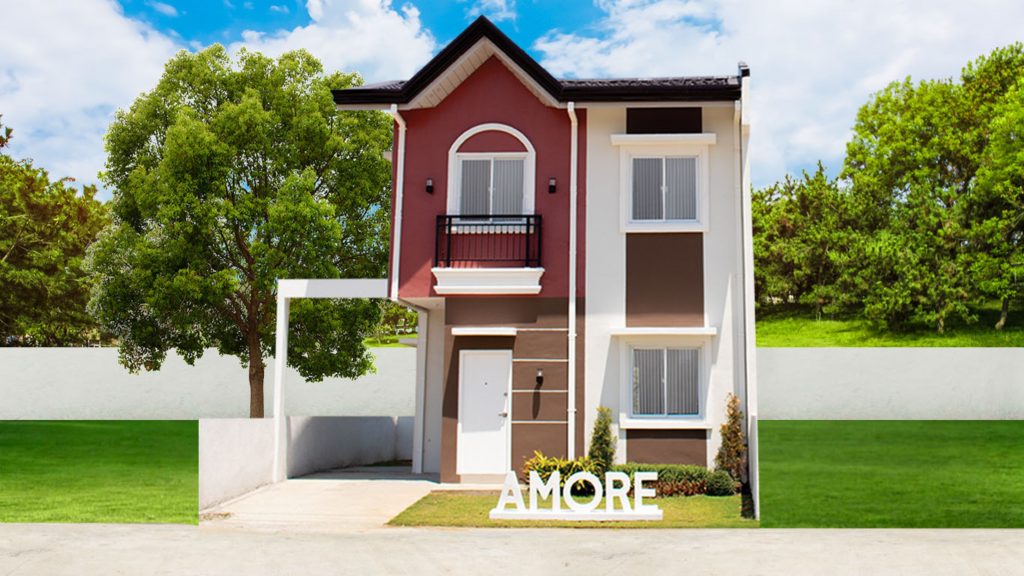 Amore, meaning "love" in Italian, offers an enchanting collection of limited units, providing a sense of exclusivity and privacy.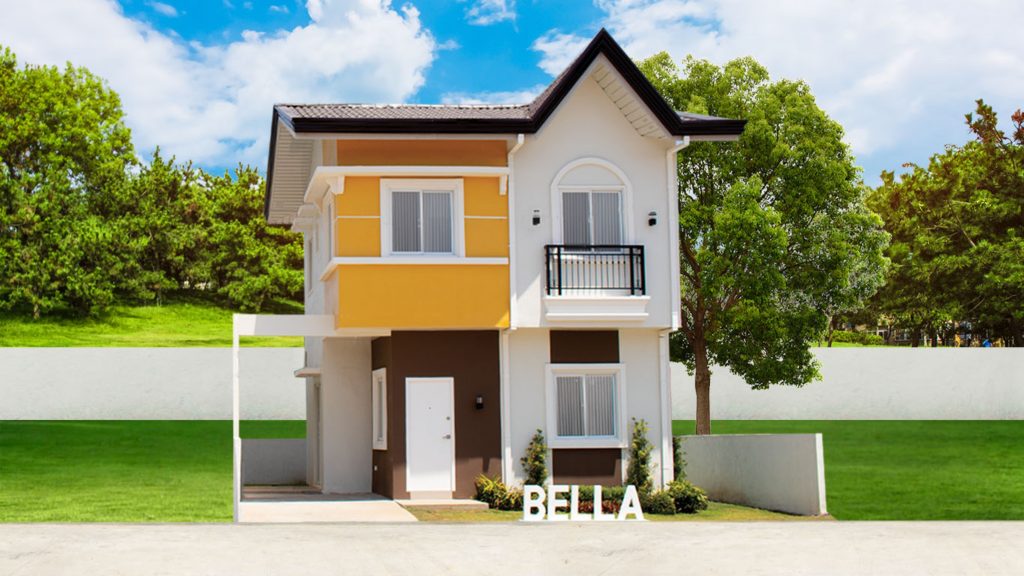 Bella, meaning "beautiful" in Italian, presents a captivating selection of residences located near the entrance gate. 
Whether you choose Amore or Bella, both enclaves offer residents a harmonious blend of luxury, comfort, and sophistication. Experience a lifestyle that embodies the essence of love and beauty at Tuscany North Estates, where Amore and Bella await your arrival.
Tarlac, with its progressive growth, accessibility through key infrastructure developments, and diverse investment options, proves to be an alluring destination for investors. Whether you're a Good Life Advocate, Investor, or part of the Middle-class Income group, exploring Tarlac's investment opportunities can lead to a promising future. Consider the accessibility factors and strategic investments like Tuscany North Estates to unlock the full potential that Tarlac has to offer.
Boiler: 





The Hauslands brand is under Hausland Development Corporation (HLDC), a homegrown real estate company that started as a single-proprietorship company in 1986. From its humble beginnings, The Hauslands flourished as the top developer in the region as it continues to build neighborhoods around North and Central Luzon.


Our projects are Timog Residences, Mansfield Residences, Nouveau Residences, Tuscany North Estates, Aspire Prime Residences, The Hauslands Pampanga, The Hauslands Subic, The Hauslands Bataan, and The Hauslands Mabalacat.