Ways to elevate your home and keep up with the 2022 home design trends.
Jun 12,2022
Have you been struggling to decide what design suits your home?
Many of us don't know where to begin when it comes to giving our homes a certain "feeling"  but one thing is for sure, we always want to feel comfortable in our own space. Because that's where we belong and where our story starts, the safe place that enables us to feel different kinds of love, to feel loved, and to love. 
To help you, here are a few tips that can help you make the most out of your home.
Pay attention to your lighting
.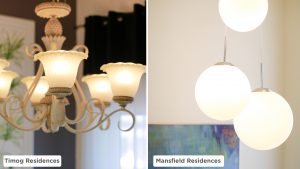 Lighting plays an important role in the overall ambiance and vibe of your home. Try to observe the difference between warm and cool lighting. Both give different feelings, right? So, to have the best home experience, it is important to pay close attention to your lighting. Always incorporate the feeling you want to experience in your own home when deciding what lighting you will put in.
Warm Lighting
Warm lighting has more red, orange, and yellow tones, giving softer and cozier feels, the kind of feels that help us relax.
Cold Lighting
Cold lighting consists of white and bluer giving a brighter and fresher feel. This kind of light helps us to be alert, productive, and energetic.
Add plants as your new living room decoration.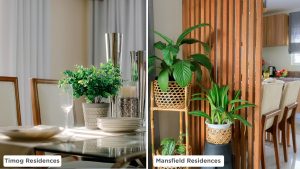 If adding organics inside your home never crossed your mind, then it's time for you to seriously consider it. Adding some plants will make your home appear livelier, fresher, and cozier. It can also help you by boosting your mood and reducing your stress level.
Warm-up your home with carpets.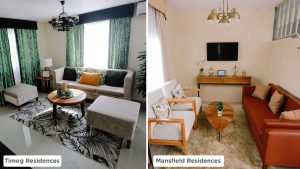 Your home is not complete without carpets. Huge rugs add details, charm, and warmth to your home. Having this will guarantee a cozier home experience.
Do window treatment.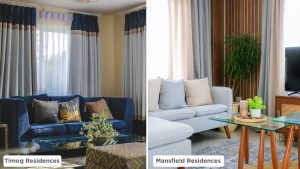 You don't want your window decoration to ruin your ambiance and aesthetic, right? Curtains play a very important role in styling since it helps in conveying the "feelings" you wish to experience.
Invest in a large-scale Artwork.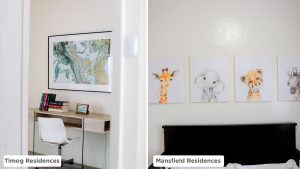 Art is a vital part of our being, and yet many still don't consider integrating artwork into their interior design. Arts have the power to uplift your mood and change the atmosphere of your home. Artworks can make your home appear more spacious, can generate a fresher vibe, and can improve your mental health, offering you the most out of life.
What are you waiting for? Elevate your home now and make the most out of it. To know more about this neighborhood, visit The Hauslands Facebook page or contact us at 0968-537-8560.