The heart of the Christmas Season is here!
Dec 19,2022
Christmas is one of the most anticipated and longest celebrated festivals in the Philippines. Even when the world stopped due to the pandemic, you would still feel the spirit of Christmas in every corner of Pampanga. Every year, homes and highways are decorated with Christmas lanterns, locally known as parols. In every barangay, Christmas trees are displayed as early as September, and children roam around the streets in the evenings to sing carols in nearby houses. That is why Pampanga is known not just in terms of culinary but also acknowledged as the Christmas Capital of the Philippines.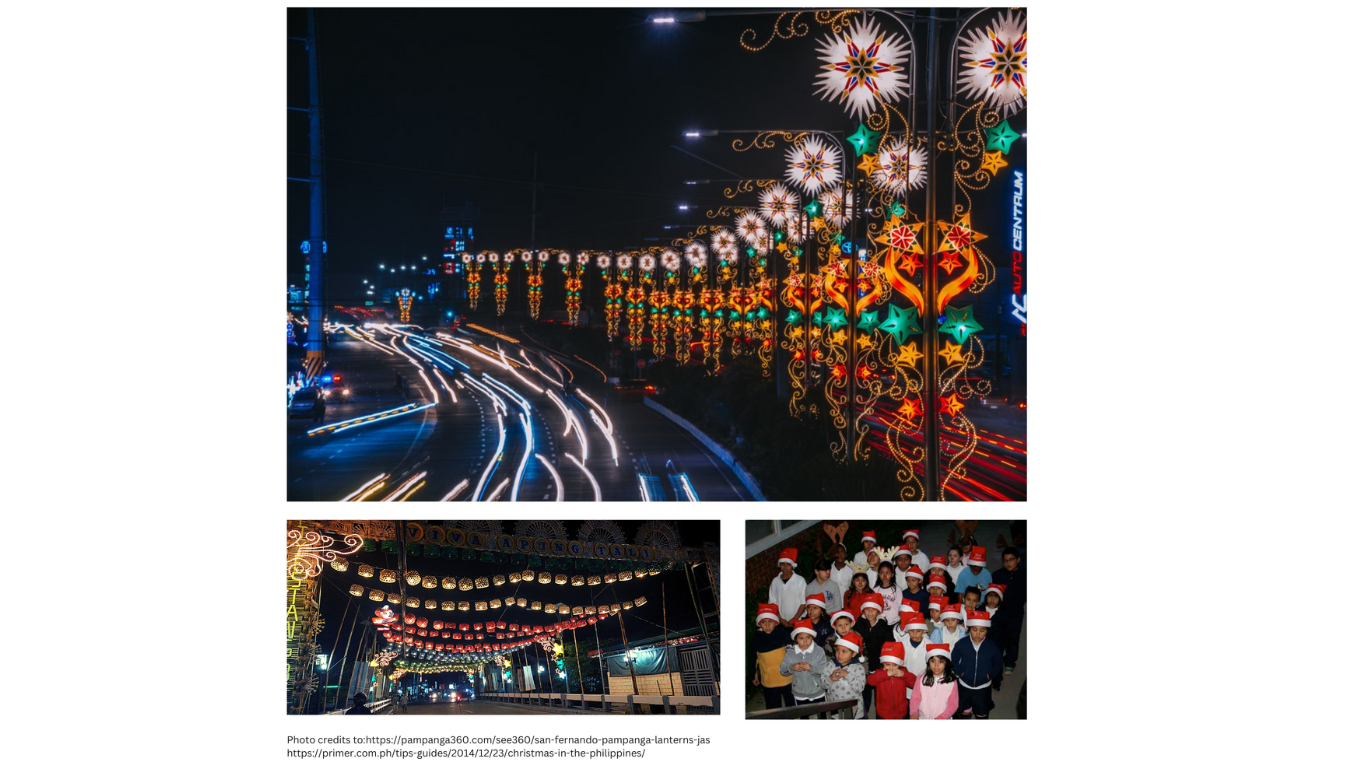 What a wonderful way to celebrate the Christmas season! Feel this kind of Christmas vibes while providing safety and security, you should invest in Mansfield Residences.This project gives off the holiday vibes through its vibrant-colored model units and festive landscaping; strategically located in between the thriving key cities of San Fernando and Angeles City, Pampanga.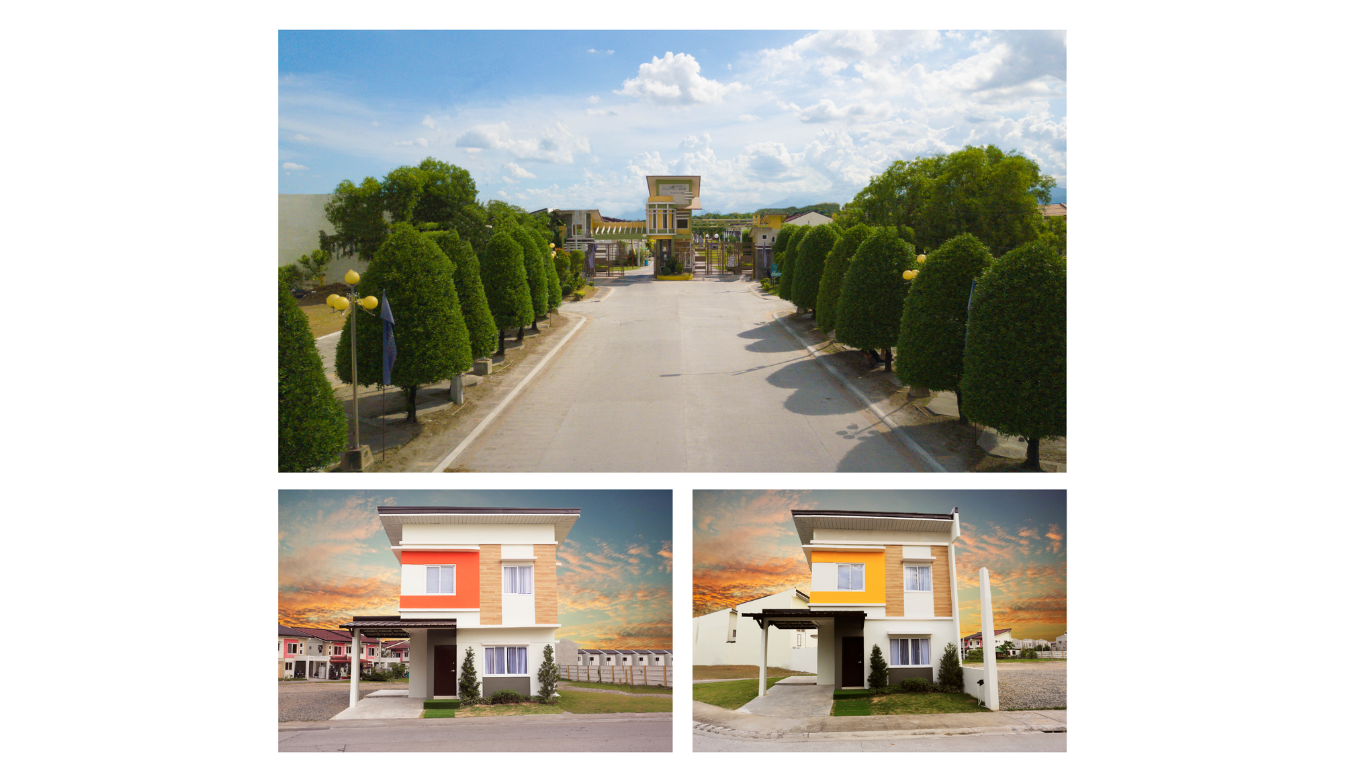 San Fernando Pampanga annually celebrates the Giant Lantern Festival, also known as "Ligligan Parul," which is held every December. Local hand-crafters make giant lanterns approximately 20 feet tall, designed with different colors and lights. During the event, you will see the city come alive and bright with the amazing details.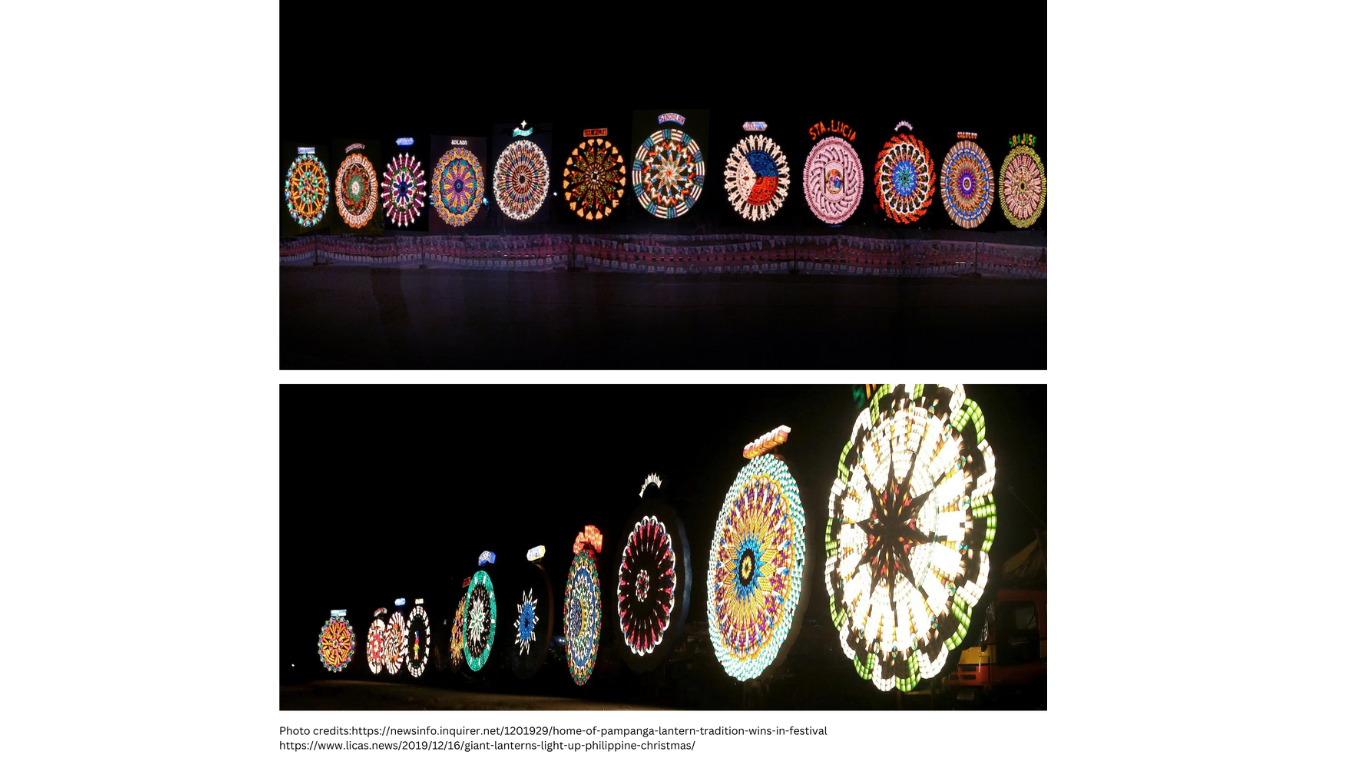 Fun fact: The Hauslands have a spectacular way of celebrating the Christmas season. The "Christmas Lantern Competition" is a program where project sites such as Timog Residences, Mansfield Residences, Aspire Prime Residences, Nouveau Residences, Timog Park Homes, and The Hauslands Pampanga decorate their community, particularly the entrance gate. The winning site will receive a cash award – that's always exciting!
In Angeles City Pampanga, you will never run out of places to visit, and one of these places is The Holy Rosary Parish, also known as Santo Rosario Church. Here, your family may commemorate because indeed, Christmas is all about honoring God's love through the birth of Christ: Jesus.
While you're here, you and your family can also enjoy the spirit of Christmas through the delicacies of the Kapampangan foods.that are to be sold in the peak of Christmas season such as Puto bumbong, bibingka, batirol etc.

Although celebrating Christmas in the Philippines is a unique experience, having it in Pampanga will absolutely enrich your experience which means not only can you enjoy delicious food and delicacies during your stay here, but also take advantage of its rich culture and history—all while celebrating with friends or family members who have gathered to spend time together during this special time of year.