List of fun activities you shouldn't miss in Subic, Zambales.
Jul 11,2022
Subic, Zambales has long been a favorite destination of people who seek a quick getaway. Located on the western side of Luzon, this province offers beautiful beaches, a lot of shopping and dining options, and a plethora of activities for both adults and children, so, it is not surprising that this place can attract people– especially tourists.
Though one factor that makes this province known is its ability to be reached at least an hour from Clark for approximately 48 km, and at least two hours from Manila which is approximately 84 km. This coastal town provides an escape from the city and undoubtedly offers an unforgettable experience. 
Here are some of the must-try activities you shouldn't miss in Subic, Zambales.
Island Hopping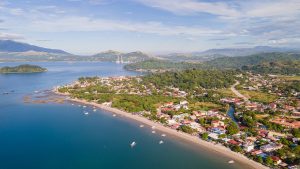 Your adventure is not complete without Island hopping. Subic is composed of beautiful islands that will surely give you pleasure and satisfaction, examples of these are the following;
Parola Island.
Known for its stunning views, 'instagrammable' rock formations, and gorgeous lighthouse tower.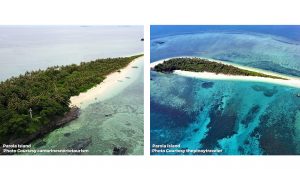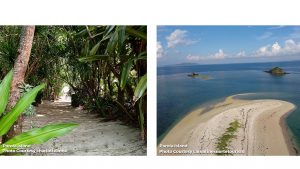 Sampaloc Cove/ Sampaloc Beach
Known for the beauty of Paradise beach. This beach always amazed everyone with its breathtaking natural wonders, crystal clear waters, and fine sand.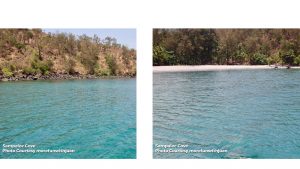 Waterpark adventure
Bring out your inner child and enjoy one of the sources of pride of Subic. Jump and slide with over 4,000 sqm. of the inflatable playground– the biggest inflatable playground in Asia.
Connect with the wildcats.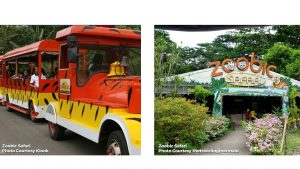 Take your adventure to the highest level with Zoobic Safari, a 25-hectare amusement park designated for wildcats. Far from the typical zoo, this tourist attraction allows close interaction between humans and animals.
Ocean Adventure

Explore the ocean through Subic Ocean Park, the first open-water marine theme park in Southeast Asia. Have a chance to meet dolphins, sea lions, snakes, owls, and other amazing marine and wildlife animals that will surely give you a lifetime memory.
Zipline and Freefall Adventure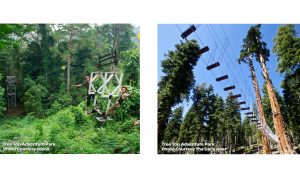 Get a chance to feel like you're at the top of the world with the Tree Top Adventure Park, located in a deep-forest jungle area. This offers you a feeling you will never forget. Time to face your fears and try out the ziplines, free fall, and other thrilling attractions only at Subic, Zambales.
So, whether you're looking for a once-in-a-lifetime adventure or simply want to spend the day tanning while sipping your favorite drink on the beach, Subic has everything ready for you. 
Visit now and have an exciting getaway!