Investing in Real estate is investing in your future.
May 26,2022
In the past years, it has been evident that pandemic affects our lives in a very negative way, be it inflation or employment. From physical interaction, we live in a more virtual world, comprised of digital, internet, and technology. We experienced various things that caused significant delays, halted the country's growth, and caused the borders to be closed. Therefore, learning to seek sustainability is something that everyone should focus especially in this crucial time.
Why invest in Real estate?
In a world where almost everything depreciates, the land is one of the few assets that never depreciates, even during a pandemic.
But what more in the post-pandemic period. 
Having real estate as one of your investments will ensure you that no matter what happens in the economy, your investment will remain safe. Though there are instances where the appreciation of your investment slows down, it will not last long and will eventually be on the rise, possibly even double or triple.
Consideration in choosing your home and investment
A good location matters the most in choosing the best place and investment for you. It is important to have quick access to essentials, as accessibility also contributes to the value of the land. The proximity of the properties to the airports, major highways, hospitals, schools, and commercial areas distinguishes them from the rest. Properties located along growth corridors benefit from the government's massive infrastructure program, which aims primarily to connect emerging growth centers while also encouraging the development of new ones.
It is also important to note the longevity of the property, it should last for a minimum of ten years. Aside from that, the neighborhood should be able to make you fall in love over and over again while also providing an incredible living experience.
Timog Residences; The right investment for you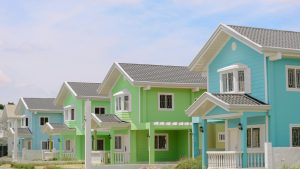 Timog Residences is one of the prime-residential housing in Angeles City, a fast-growing city in Central Luzon. Being situated in the city makes this neighborhood one of the most valuable lands in Pampanga. Through its extraordinary uniqueness with its Classical-American-themed neighborhood, proximity, and accessibility, Timog Residences will surely be a great investment for you.
Maybe right now you're thinking about how Timog Residence be considered a great investment.
Well.. here are what Timog Residences can offer to its homeowner.
Premium and exclusive lifestyle.

Spacious and aesthetically pleasing interior and exterior designs, with Alpine and Bloomfield units.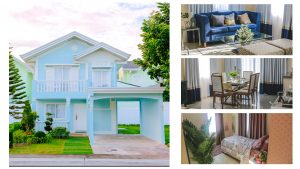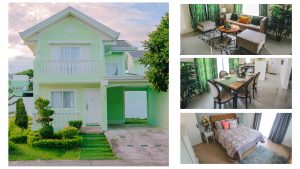 Healthy lifestyle and unlimited access to complete amenities.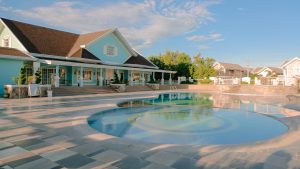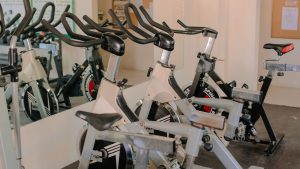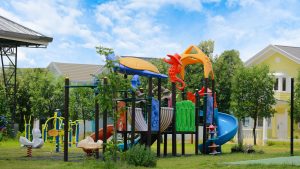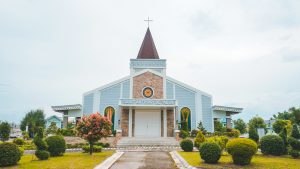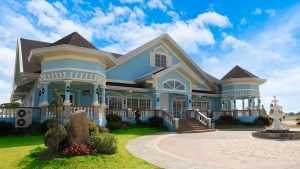 Travel with ease to the nearby cities and essential places.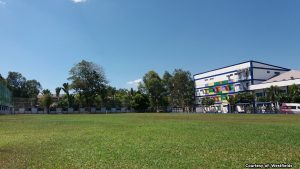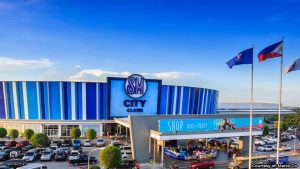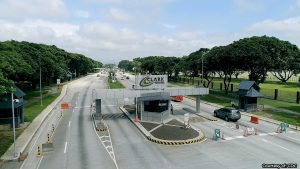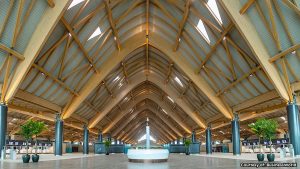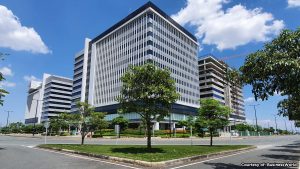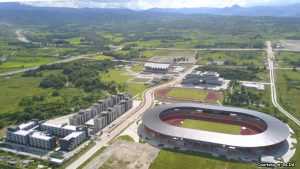 Invest in Timog Residences now and be one of the homeowners who experience these things. Live your life comfortably or make your money fruitful as Will Rogers said "Don't wait to buy land, buy land and wait."
To know more about this neighborhood, visit our website The Hauslands or The Hauslands Facebook page at TheHauslandsOfficial