Mansfield Residences unveils new phase
Jan 28,2019
Kapampangan multi-awarded developer Hausland Development Corporation (HLDC), over the weekend, has officially launched its latest expansion project in its 21-hectare Mansfield Residences development located in Sto. Domingo, Angeles City.
Executives and guests ushered in the unveiling of the Mansfield Residences Phase 6, which features newest model units with areas ranging from 100 square meters to 140 square meter.
HLDC Deputy COO Michael Carlo Tan shared that the demand for more residential units for the middle to upper class market prompted the company to introduce additional developments that boast of modern architecture matched with sophisticated interior.
"For this extension project, we're targeting the young professionals and middle-class homeowners who are looking for a vibrant, well-secured, and very active community," he said.
"With Mansfield Residences' range of amenities such as The Pavilion, fitness gym, swimming pool, playground and recreational room, future residents are assured of a well-balanced lifestyle," he added.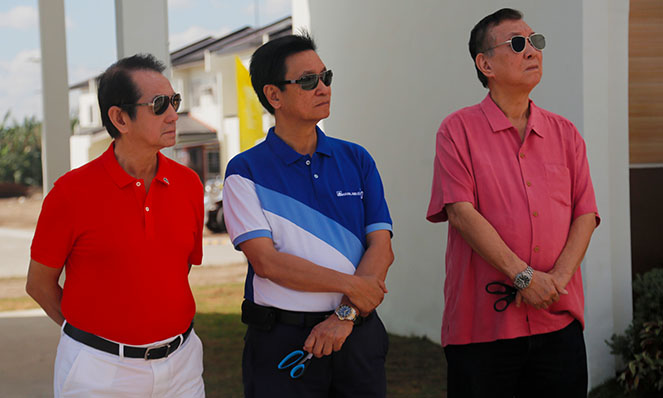 Aside from premium facilities, Tan highlighted that another major selling point of the subdivision is its close proximity to hospitals, schools and churches, as well as shopping malls, restaurants, and parks.
He then noted that a total of 136 prime lots, priced at P3 million to P4 million are set to rise in the newly-opened phase. These, he highlighted, are available for in-house and bank financing.
To date, Mansfield Residences has already built homes for more than 1,490 families.
FEATURED ARTICLES FROM OTHER SITES:
The Hauslands opens Mansfield Residences new phase with cool, fresh look