The Hauslands welcomes its new Kapampangan brand ambassador!
Jan 12,2021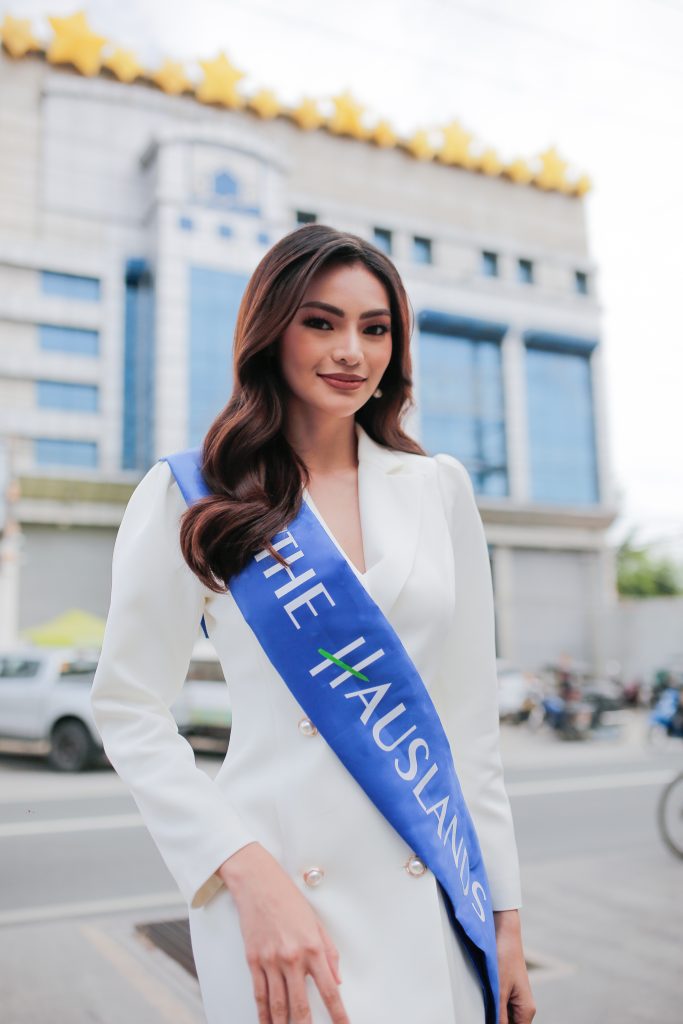 As they present a series of upcoming campaigns, The Hauslands welcomes a fellow Kapampangan, a beauty queen, and titleholder Emma Tiglao as The Hauslands newest brand ambassador for their upcoming campaigns and projects.
Emma, a model, and beauty queen, previously bagged several titles on national and even international pageantry, with Binibining Pilipinas Intercontinental 2019 being the recent one.
But more than her beauty and wit, she also used her voice as a motivational speaker on global conferences and for the youth, and now, as a news anchor.
Being named as the brand ambassador for The Hauslands, Emma holds a power to embolden the Kapampangans to experience the life they desire the most – through The Hauslands' developments.
She will be featured across various media platforms in some of the brand's campaigns and newest projects.
In an interview with her, Emma said that being a homeowner made her feel complete. "It was just a dream before to buy a house, actually a house and lot, for my family and now I'm living it. It was all worth it." she added.
The newest brand ambassador demonstrates that there's no better time to invest in your own home than "now", as she highlights the importance of experiencing the comfort of your own home.
Emma is also a proud homeowner on one of the projects of The Hauslands.
On being part of the neighborhood
When asked about her thoughts about investing at your own home, Tiglao said, "It's a preparation for your future. We can always dream but we must work hard to make that dream come true thus expect someone else's faith to make it a reality for you. And I'm sure if you invest early, your future self will thank you for it."
She reiterates that having your own home is something one should be proud of, and investing early is a must, especially during these times.
In one of her interviews, she highlighted that her home at The Hauslands is really for her family and loved ones, who served as her inspiration.
And when it comes to having your own home, The Hauslands has offered several projects in the region that will cater to different kinds of lifestyle. Its developments in City of San Fernando, Angeles City, and Mabalacat have paved way for more lives to intersect and more dreams fulfilled. And soon, The Hauslands will be seen in the regions of Bataan, Subic, and Tarlac.
About The Hauslands
The Hauslands is a Kapampangan-grown real estate brand that continues in its mission to provide quality lifestyle to the middle-class families through each neighborhood it builds. For more than 30 years, The Hauslands have established projects all over Central and North Luzon, including Tuscany North Estates, Aspire Prime Residences, Nouveau Residences, Mansfield Residences, Timog Residences and The Hauslands-Pampanga – bringing more families home. For more information, visit www.thehauslands.com."